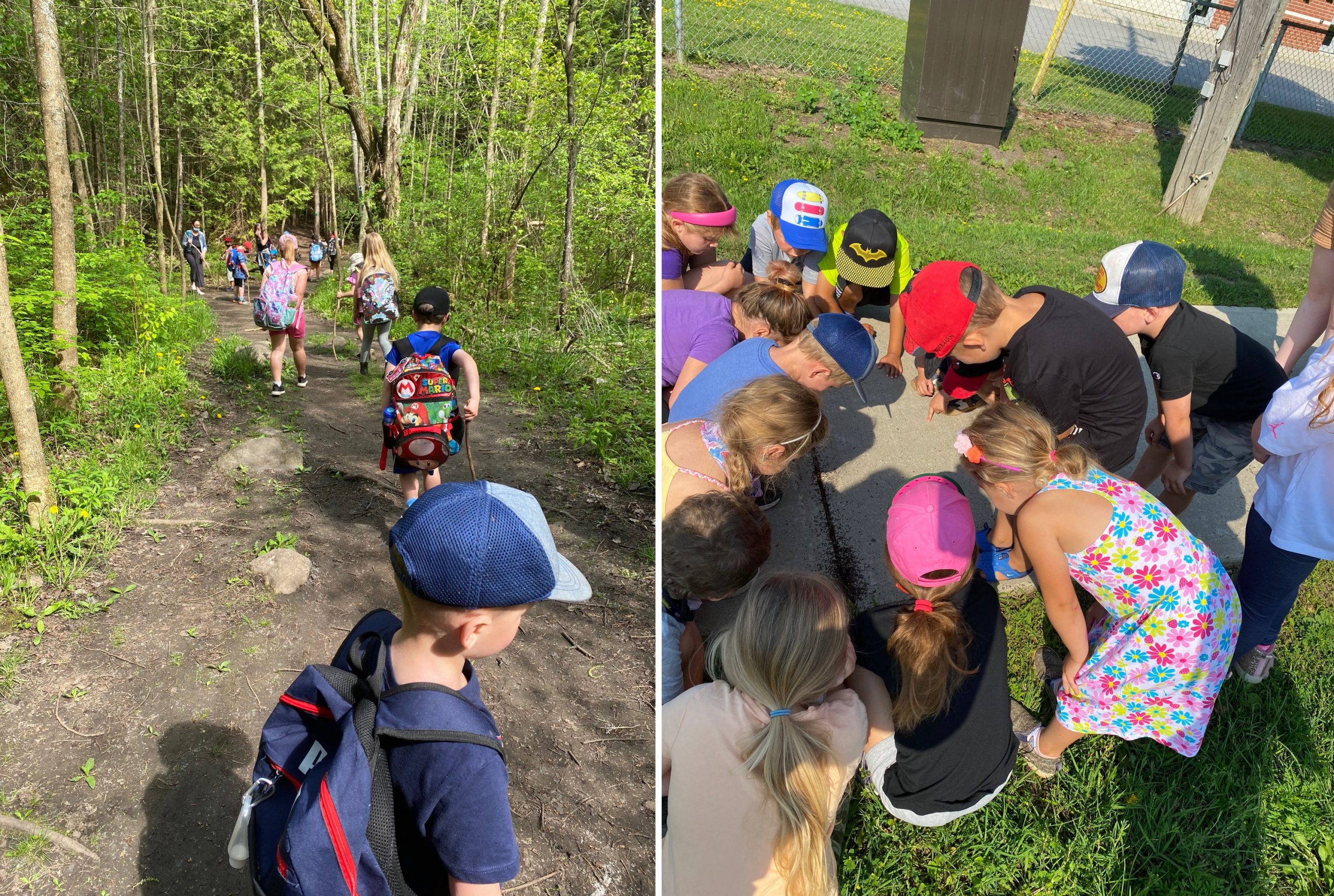 The Kindercare Program provides JK/SK children with more opportunities to learn and grow and provides a seamless day with fewer transitions for kindergarten children and families.
Registered Early Childhood Educators are responsible for the Kindercare program. They plan a play-based program that is connected to the learning that happens during the regular school day. The program includes a mix of exploration, guided and independent activities, quiet time, snack time and outdoor play.
This program will operate for a full day on PA Days and school holidays.
"It is not the language of painters
but the language of nature which one should listen to...
The feeling for the things themselves, for reality,
is more important than the feeling for pictures."
– Vincent van Gogh