We are located in Rm #138 inside the Brighton Public School
24 Elizabeth St.,
Brighton, ON
BRIGHTON CHILDREN'S CENTRE NEWS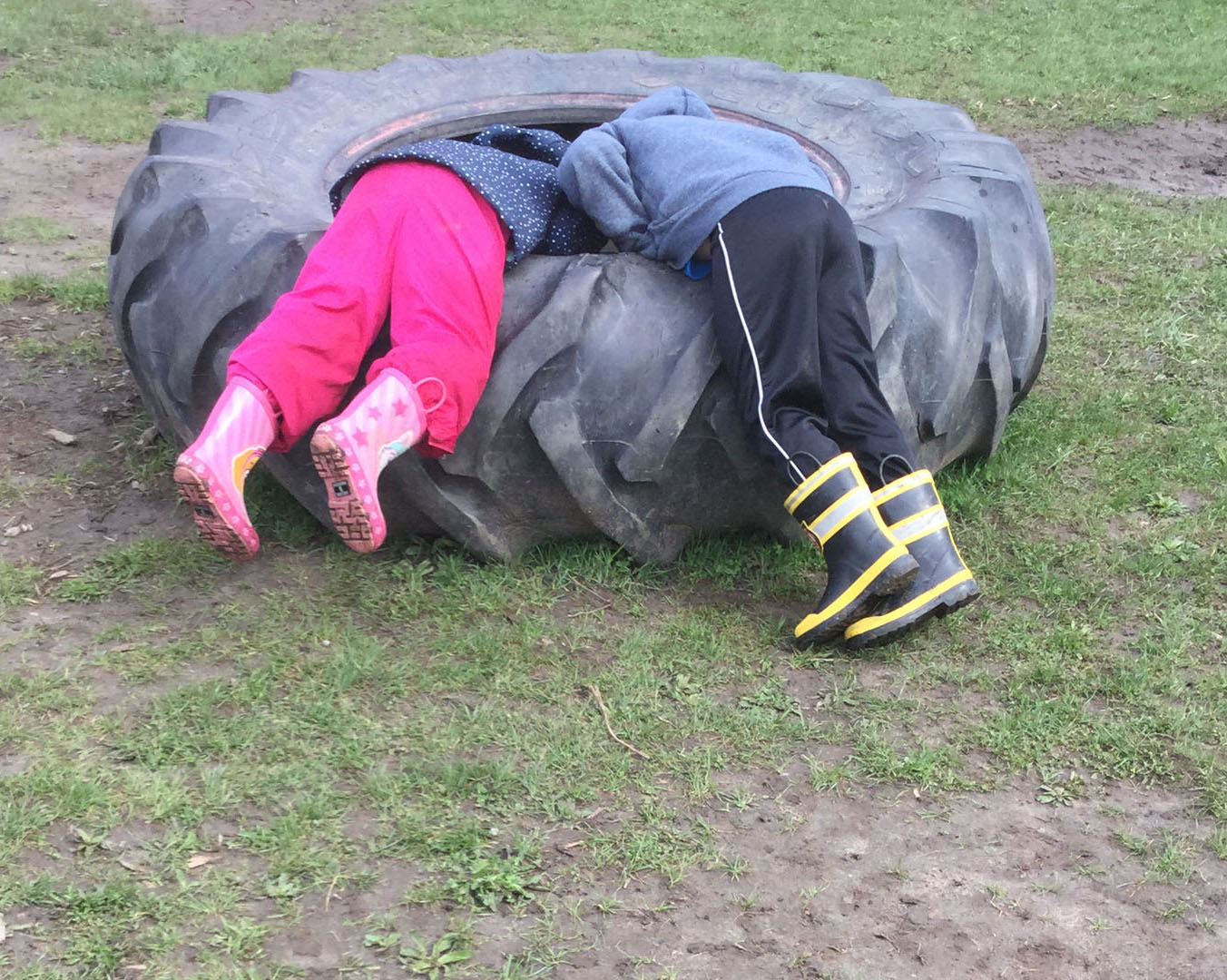 Board Members needed! It is an exciting time to be involved with the Brighton Children's Centre.  We are looking for enthusiastic individuals to join our Board of Directors. For more …
FREE EarlyON Child and Family services
We are proud to be one of three lead agencies providing FREE EarlyON Child and Family services in our community.
Welcome to Brighton Children's Centre
Brighton Children's Centre is licensed by the Ministry of Education and governed by a Volunteer Board of Directors. We employ principles and practices according to the Ministry resource "How Does Learning Happen? Ontario's Pedagogy for the Early Years". We believe that children are capable of using competencies they have already mastered to follow their curious nature and discover the world around them. We strive to see the rich potential in every child and offer opportunities for individual growth and development.
Please click Our Program Statement to find out "How Does Learning Happen?" here at the Brighton Children's Centre!
Information regarding management of the Centre, policies and procedures are found in Our Parent Handbook.
"Teaching children about the natural world
should be treated as one of
the most important events in their lives."
– Thomas Berry