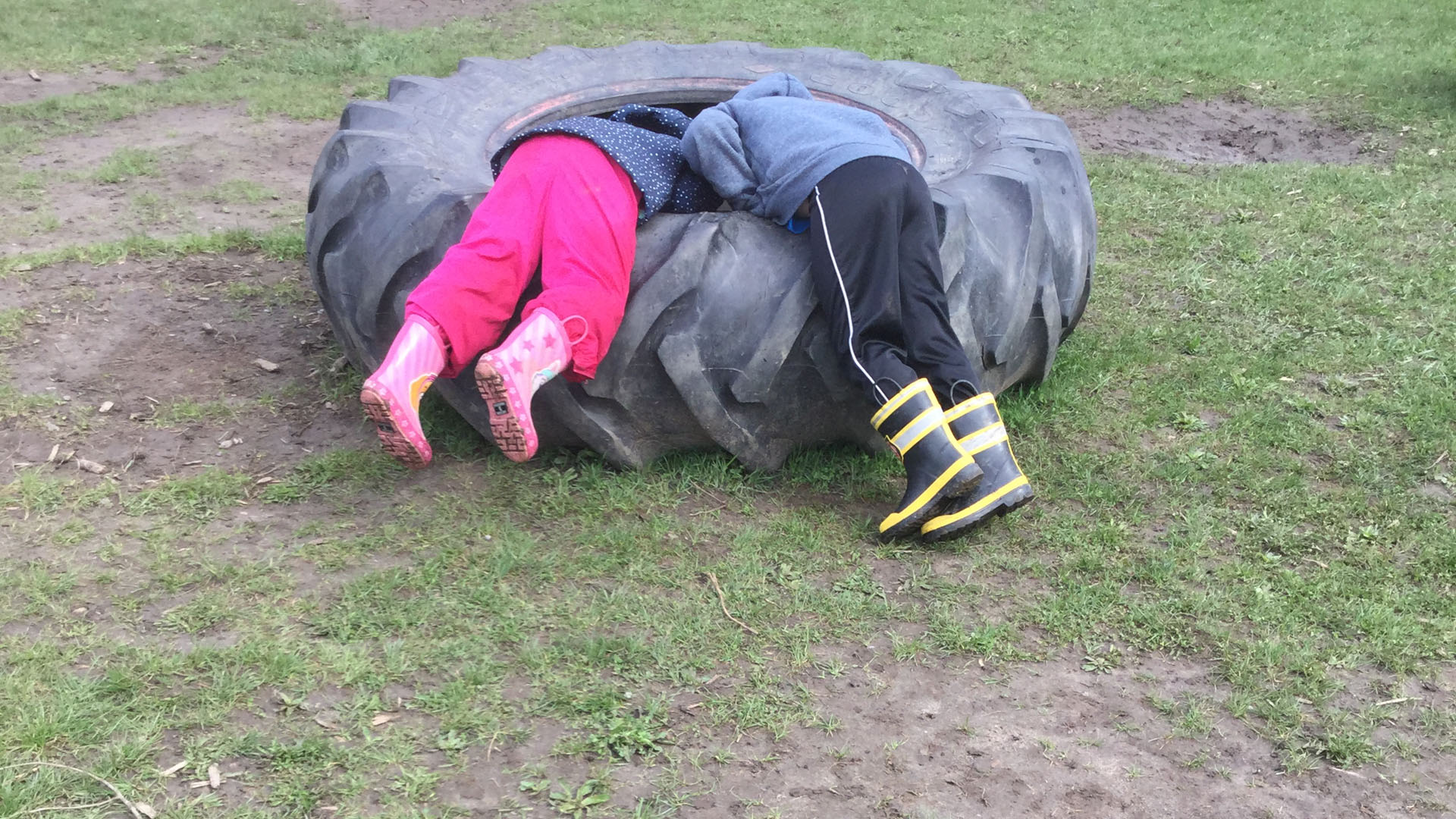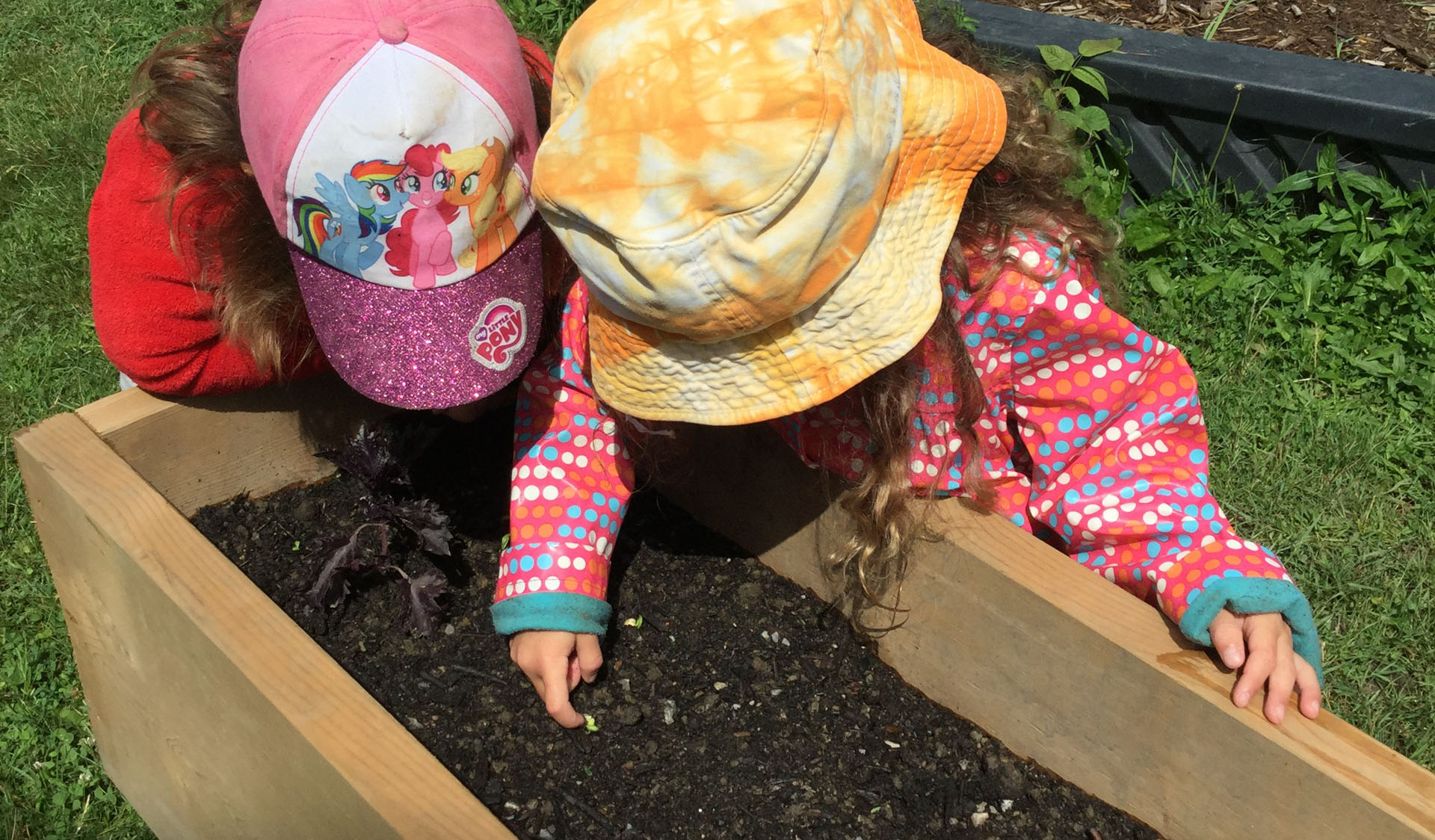 It is an exciting time to be involved with the Brighton Children's Centre.  We are looking for enthusiastic individuals to join our Board of Directors. For more information, please contact the Board President- Brent Jewell  613-475-9263.
The following are a few upcoming dates for parents to remember:
November 23 – P.A. Day – Our School-age Programs will run full day for those registered
December 24 Noon- January 1 – Closed for Christmas Holidays
Jan 2-4 – School-age full day program will be offered for those registered. Preschool and Toddler program run as usual.
Regular program hours for all continue January 7, 2019