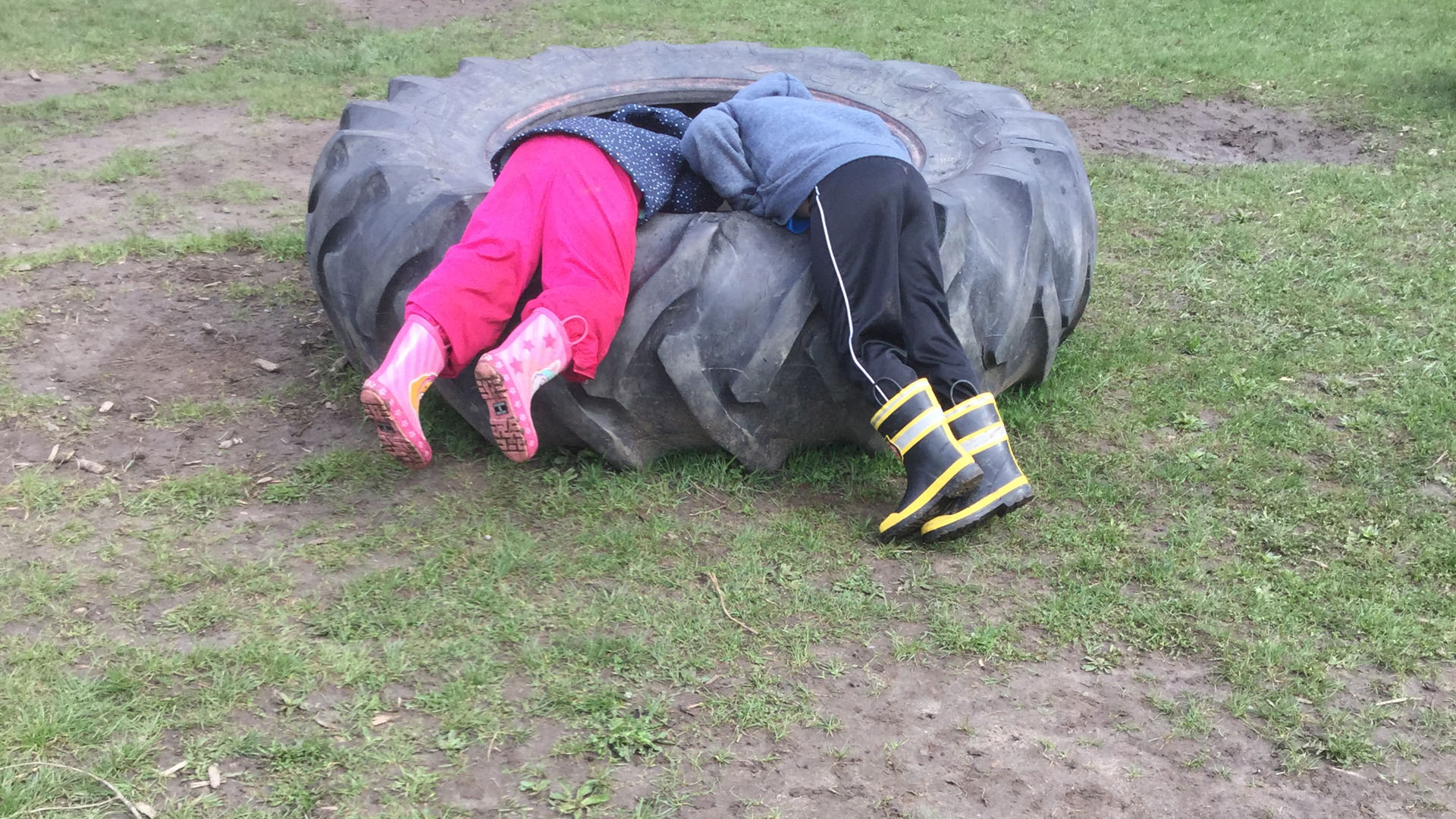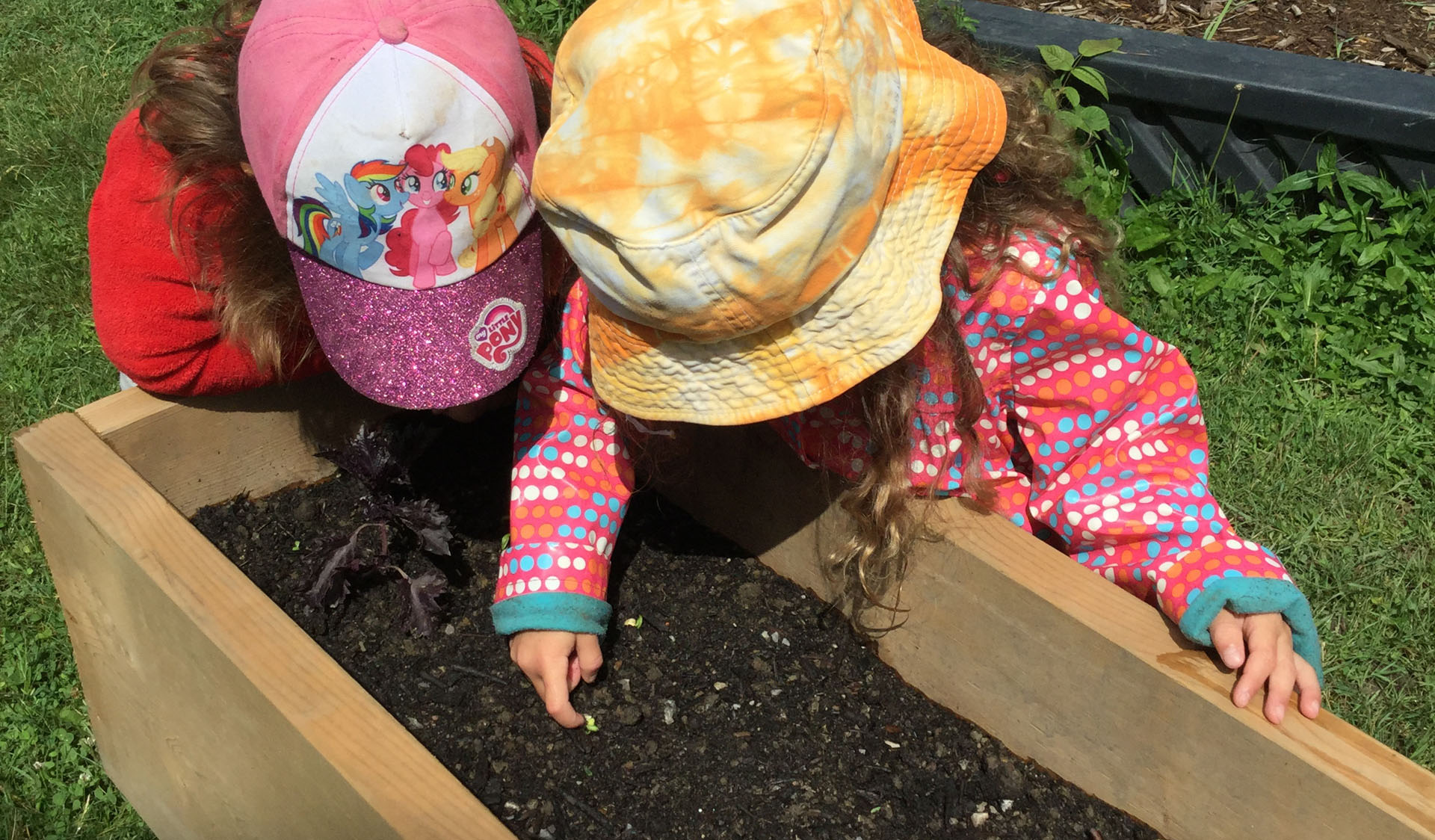 We'd like to take this opportunity to wish all of our families a Happy Holiday Season! We are closed from December 25th to January 1st inclusive and will be offering a full day program for Kindercare and School-age Groups from January 2 – 5th during school holidays. Our regular preschool age program resumes January 2nd.
See you in the New Year!
The following are a few upcoming dates to remember:
December 22 - Last day for 2017
January 2 - 5, 2018 - Full day program is offered for those who require care
February 2 - First P.A. Day of 2018 - please let us know if you require care!
February 19 - Family Day - BCC will be closed; we hope you enjoy your family time!