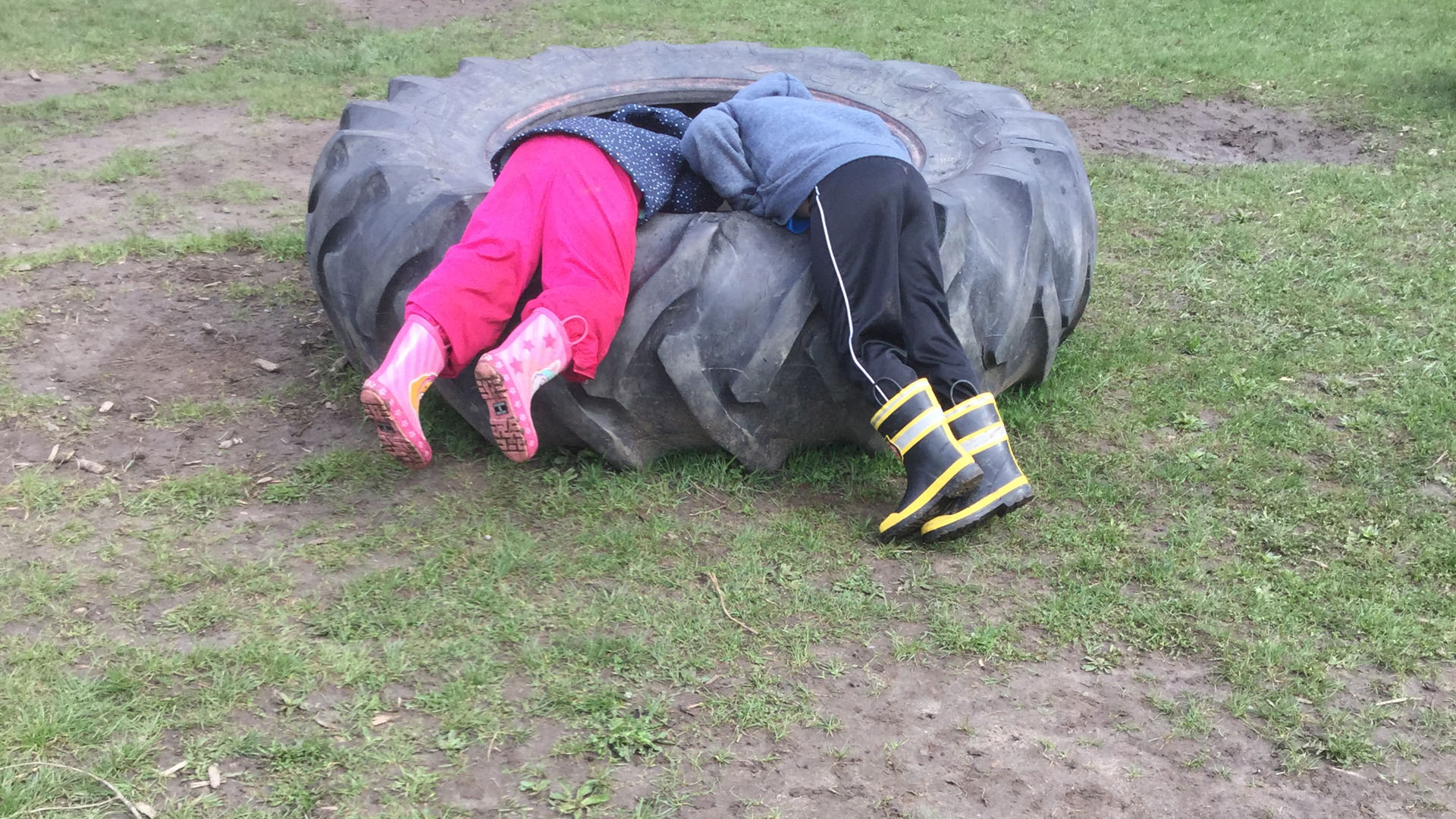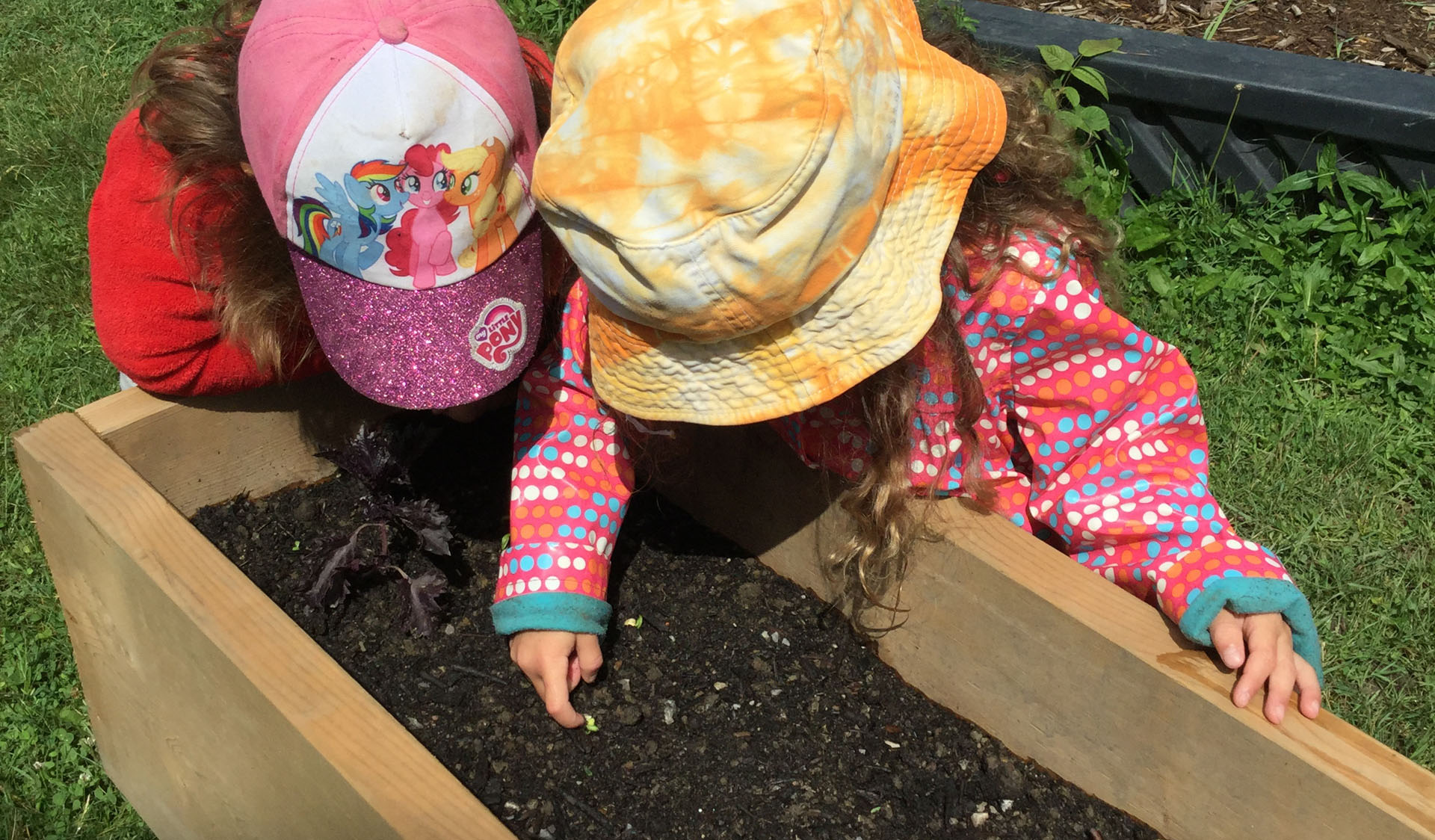 Spring is hopping our way! And bringing April showers and hopefully May flowers! Showers and melting snow have already begun to bring a lot of mud puddles! We are outside a lot and our yard gets very wet and muddy. Come prepared with rubber boots, waterproof pants and extra clothes! We want the children to be comfortable while they explore and do big body moves that promote well-being.
We are closed all four days for Easter Weekend but look forward to hearing about your adventures when we return!
Hoppy Easter everyone!
The following are a few upcoming dates to remember:
March 30 – Good Friday - Statutory Holiday closure
April 2 – Easter Monday - Unpaid Holiday closure
April 20 – P.A. Day – Our School-age Programs will run full day for those registered
May 21 – Victoria Day – Statutory Holiday closure
June 8 & 29 – P.A. Days - Our School-age Programs will run full day for those registered